This is Our Expedition to Earth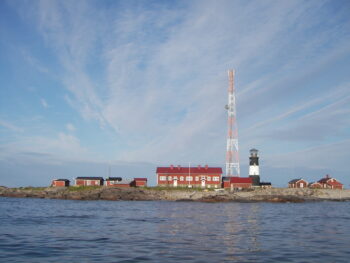 Phote: FemEmare, Kalajoki, Finland. Famous Kalla Islands
Green North is a General Sales Agent providing travel services from Business to Business. Our company is dedicated to achieving mutual success by forming long-term partnerships with our clients. Green North Business Model is adapted to reflect the changing needs of our clients and business environment. We work collaboratively to achieve our client´s goals as our own.
Green North is providing professional, cost-effective, and successful representation services for travel trade around the world. We would like to develop a strategy meeting and discuss about your business needs.
Green North will be responsible for travel trade sales development and media relations for your destination, providing in market representation for your destination from our offices. Our objectives are to undertake sales, marketing and PR activities for National Tourist Offices, Area Organizations, hotels and airlines in order to generate traffic and sales. The exact package of services is tailored to each client individually.
We are operating in company and destination promotion in Baltic and Nordic countries. Also, we represent destinations and travel services under Green North Goes Abroad program in Spain and Tunisia.
Our main operations are based on sustainable tourism, authentic experiences among local people and corporate social responsibility. Green North was established in 2012 to provide services for foreign travel trade as General Sales Agent. Green North GSA is part of the ToolBox Consulting Ltd. Group.
The logo was made over a decade ago by a Finnish artist and AD Ms. Anneli Kalajoki. The logo symbolize sustainability, social and cultural implementation to nature.
By clicking the Contact button, you are able to reach us.
Green North GSA staff